Postdoctoral scholar (April 2021 - current)
Neural Coding and Brain Computing Unit, Okinawa Institute of Science and Technology
Team Leader: Tomoki Fukai
Doctor of Philosophy (obtained March 2021)
Department of Complex Science and Engineering
Graduate School of Frontier Sciences, University of Tokyo, Japan

MS, Physics (obtained March 2017)
São Carlos Institute of Physics, University of São Paulo, Brazil
BS, Computational Physics (obtained December 2014)
São Carlos Institute of Physics, University of São Paulo, Brazil
Special Research Student (May 2019 - March 2021)
Okinawa Institute of Science and Technology, place of research for PhD project
Student Trainee (April 2017 - April 2019)
RIKEN Center for Brain Science, place of research for PhD project
Student Trainee (January 2015 - April 2015)
RIKEN Center for Brain Science, internship
Publications in peer-reviewed journals
Omura, Y; Carvalho, M M; Inokuchi, K; Fukai, T. A lognormal recurrent network model for burst generation during hippocampal sharp waves. The Journal of Neuroscience, 28 October 2015, 35(43): 14585-14601; doi: 10.1523/JNEUROSCI.4944-14.2015
Carvalho, M M. Learning temporal features in a multicompartment model through self-supervision. Supervised by Dr. Tomoki Fukai (OIST, previously UTokyo/RIKEN), defended January 2021. Available upon request.
Carvalho, M M. Structural, functional and dynamical properties of a lognormal network of bursting neurons. Supervised by Dr. Leonardo P. Maia (IFSC-USP), defended March 2017. doi: 10.11606/D.76.2017.tde-25052017-110738
Carvalho, M M; Fukai, T. Self-supervision mechanism of multiple dendritic compartments for temporal feature learning. 2020. Poster presented at the 29th Annual Computational Neuroscience Meeting.
Illustrations for science communication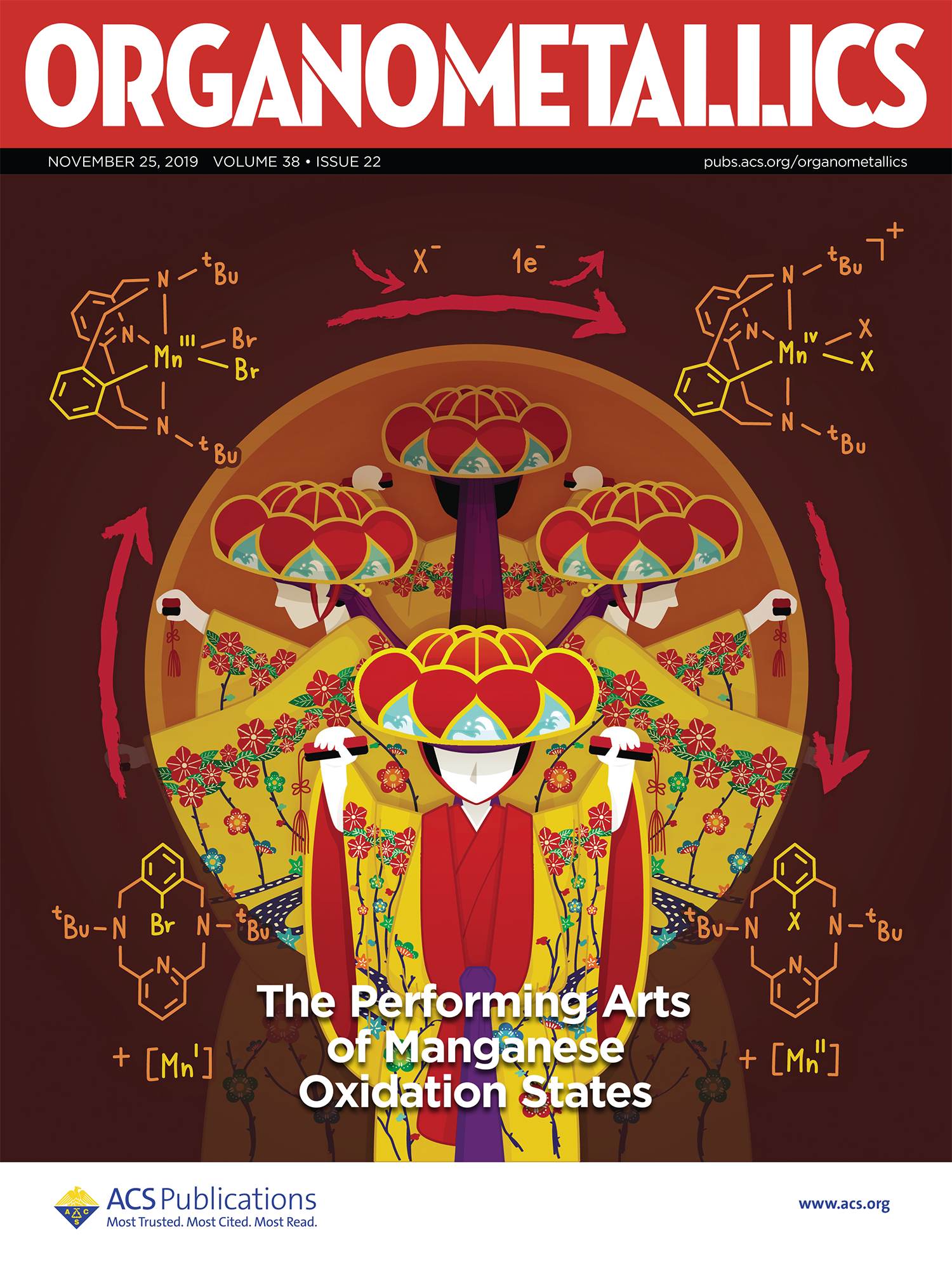 Yotsudake
Cover illustration for Organometallics featuring research by Sarbajna et al. (2019)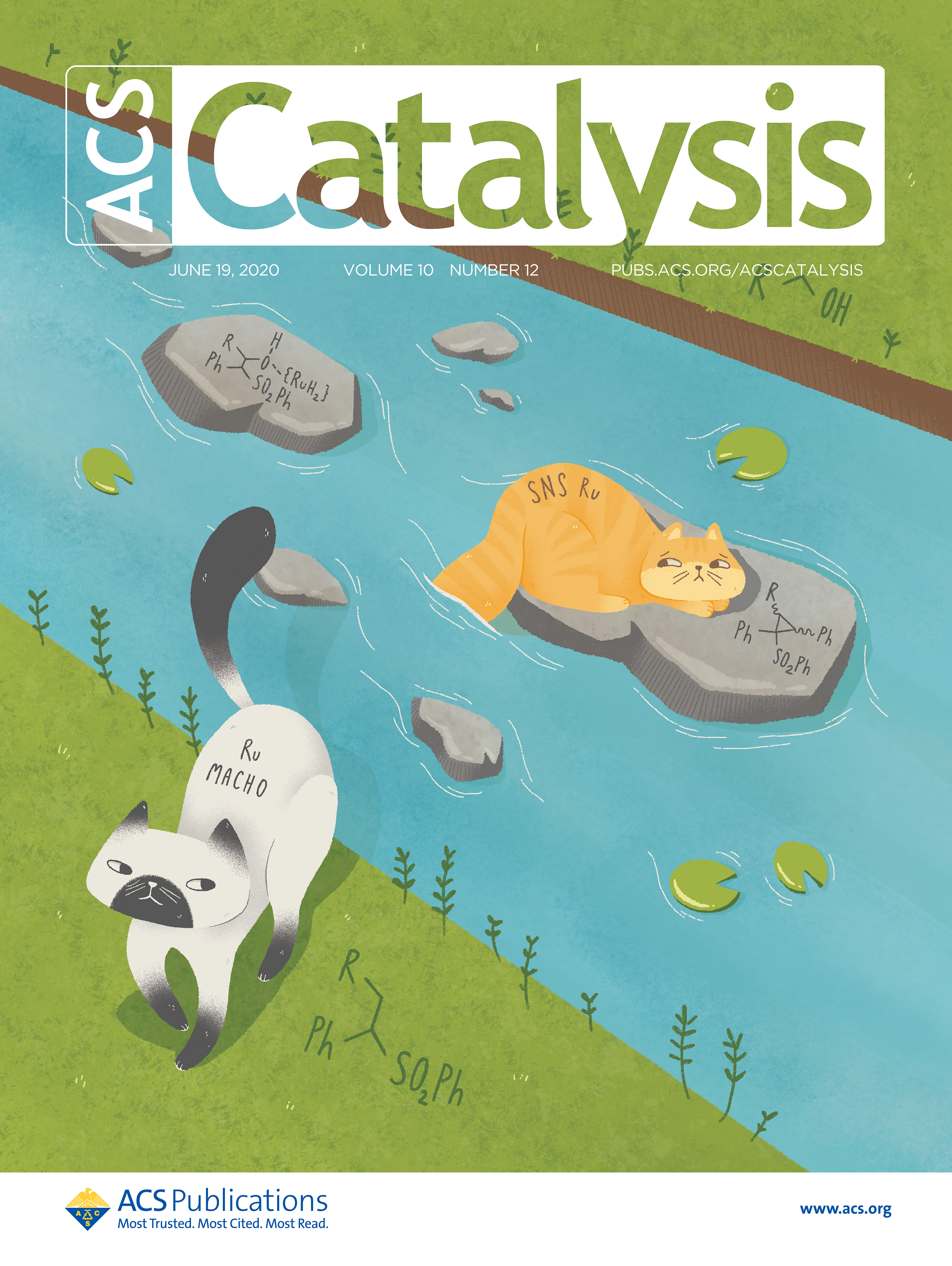 Two cats by the river
Supplementary cover illustration for ACS Catalysis featuring research by Vojkovsky et al. (2020)
Contact
Address

Neural Coding and Brain Computing Unit
Okinawa Institute of Science and Technology Graduate University
1919-1 Tancha, Onna-son, Kunigami-gun
Okinawa, Japan 904-0495


Email

m (dot) menezes [at] oist (dot) jp

Twitter

skeppuccino